Food Photography
Food photography is a very important part of food blogging. If food doesn't look good chances are people will not be enticed to make it themselves. If you are in need of a photo refresh on your site, photos of new recipes, or are a brand looking for some help with your food photography, I would love the opportunity to work with you.
I have lots of experience with both cooking and baking and even have some practice with cake decorating. Below is a collection of my work.
If you would like to receive a customized quote please send me an email at kristin@dirtanddough.com.
Pancakes: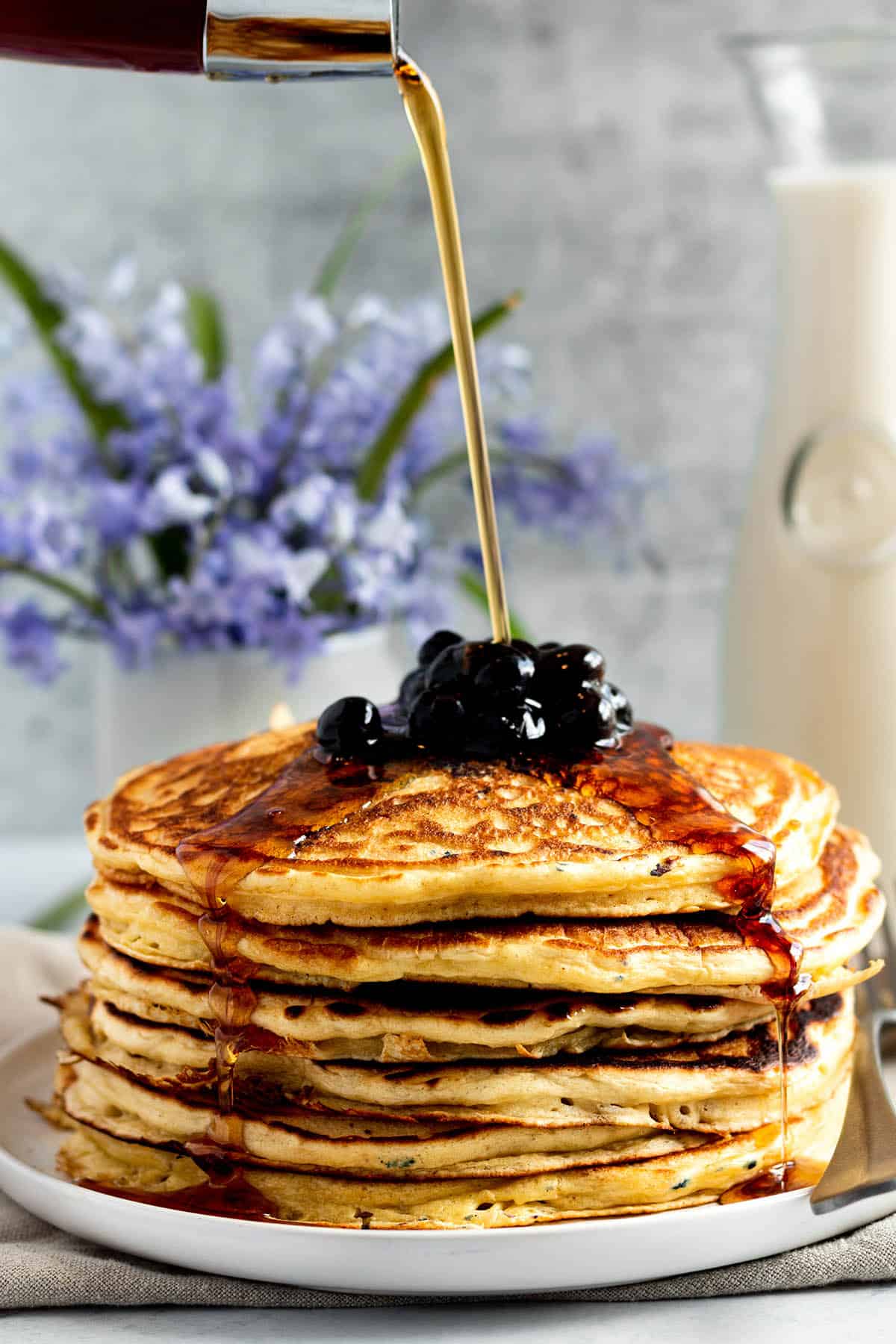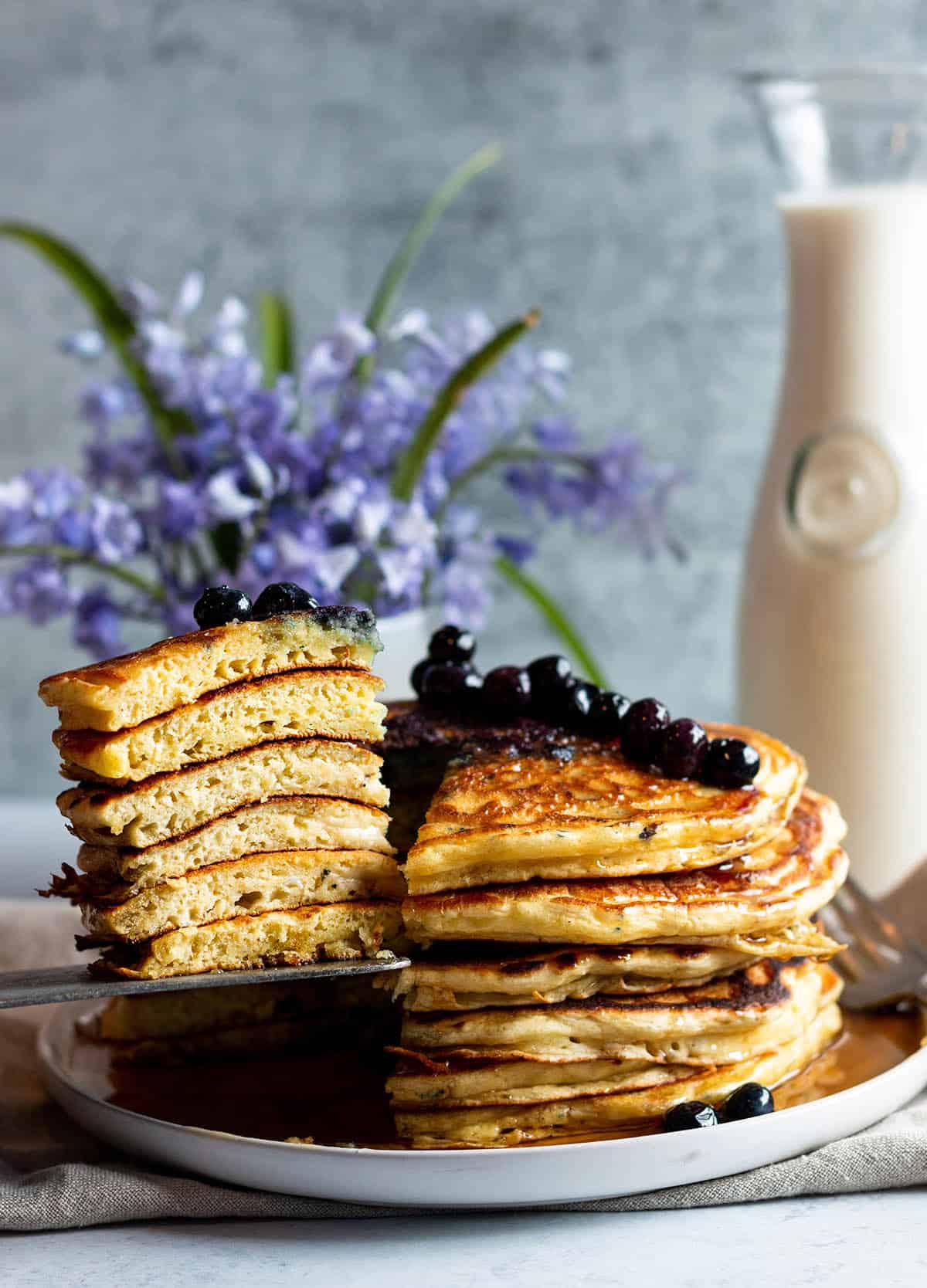 Soups: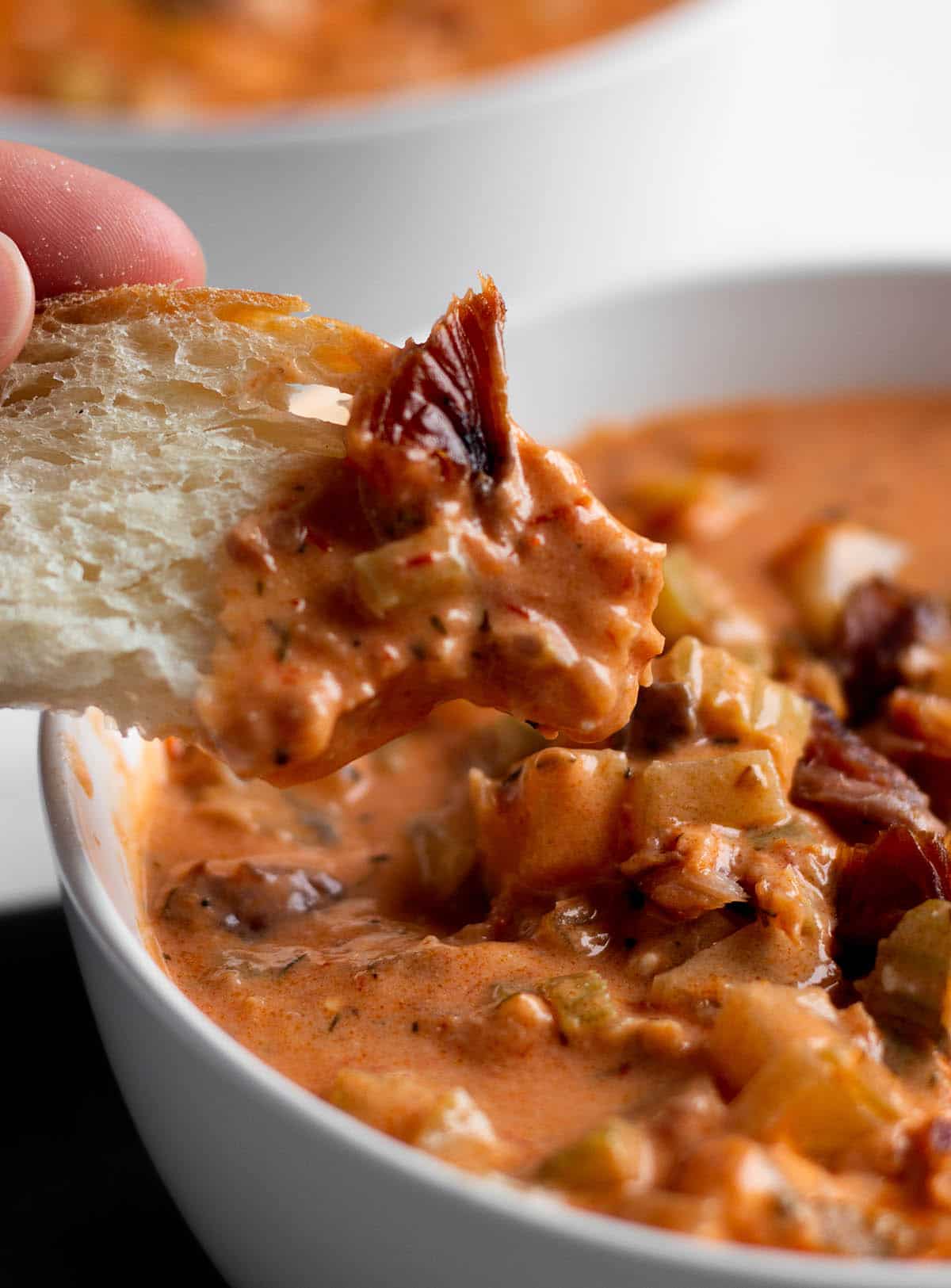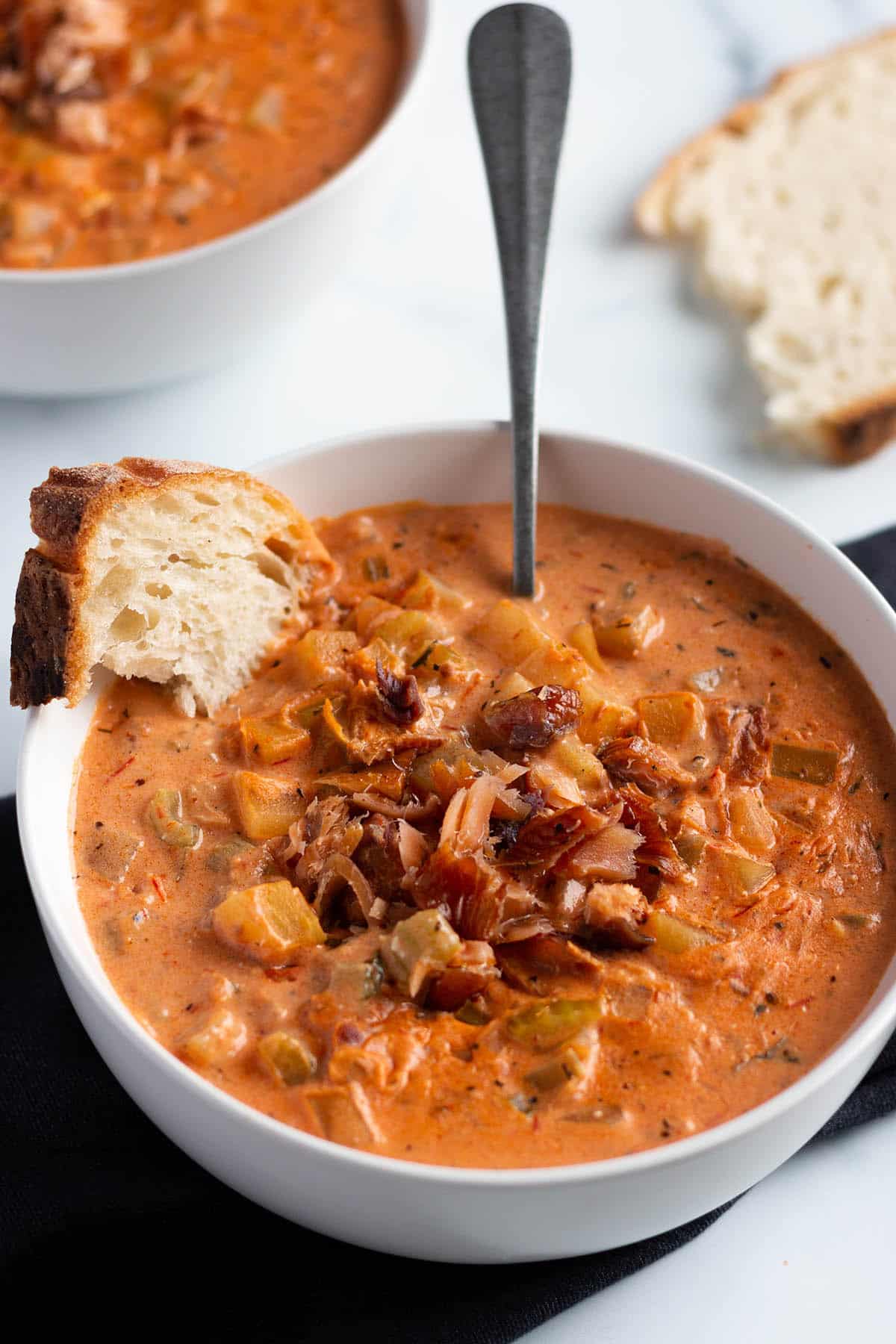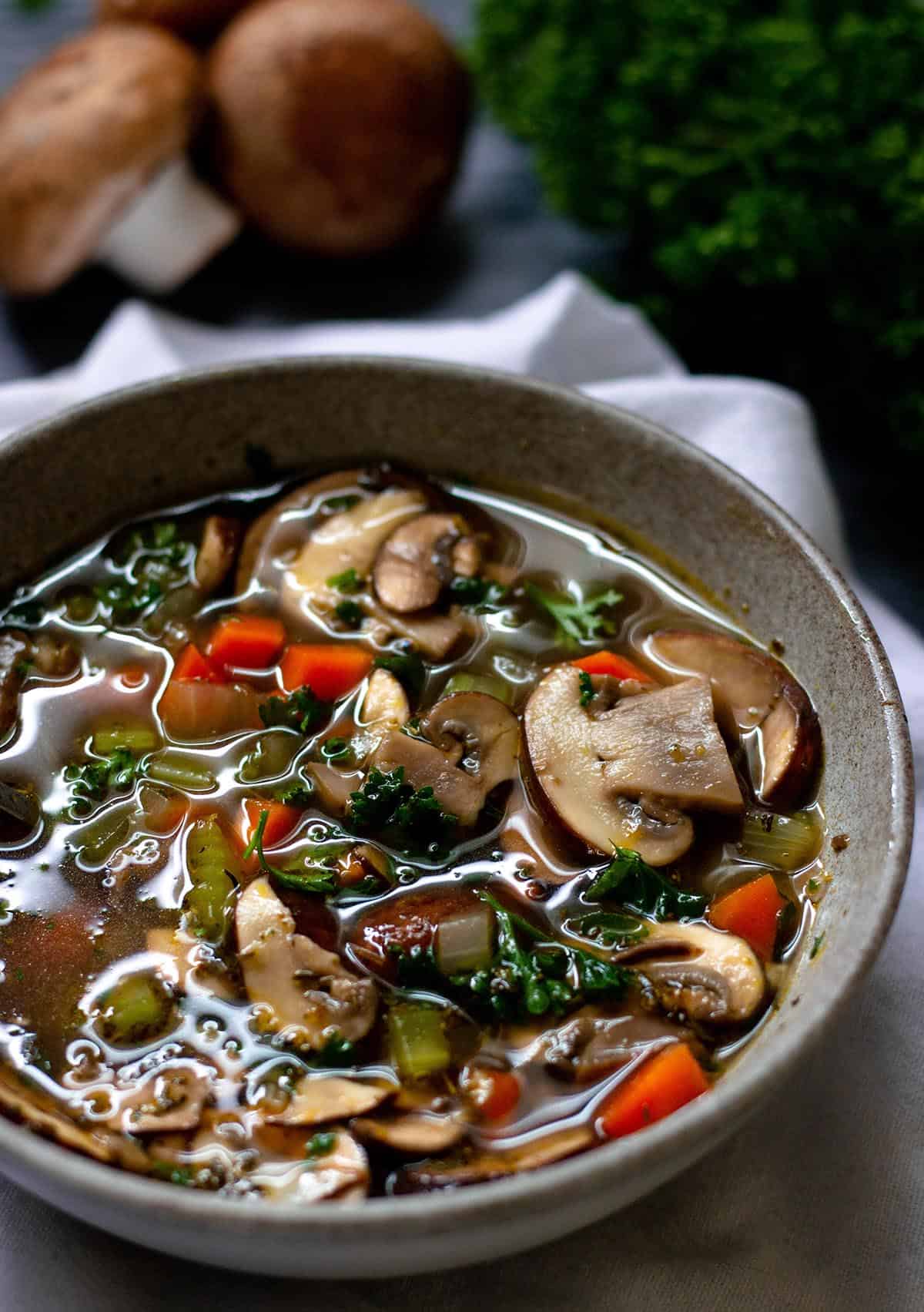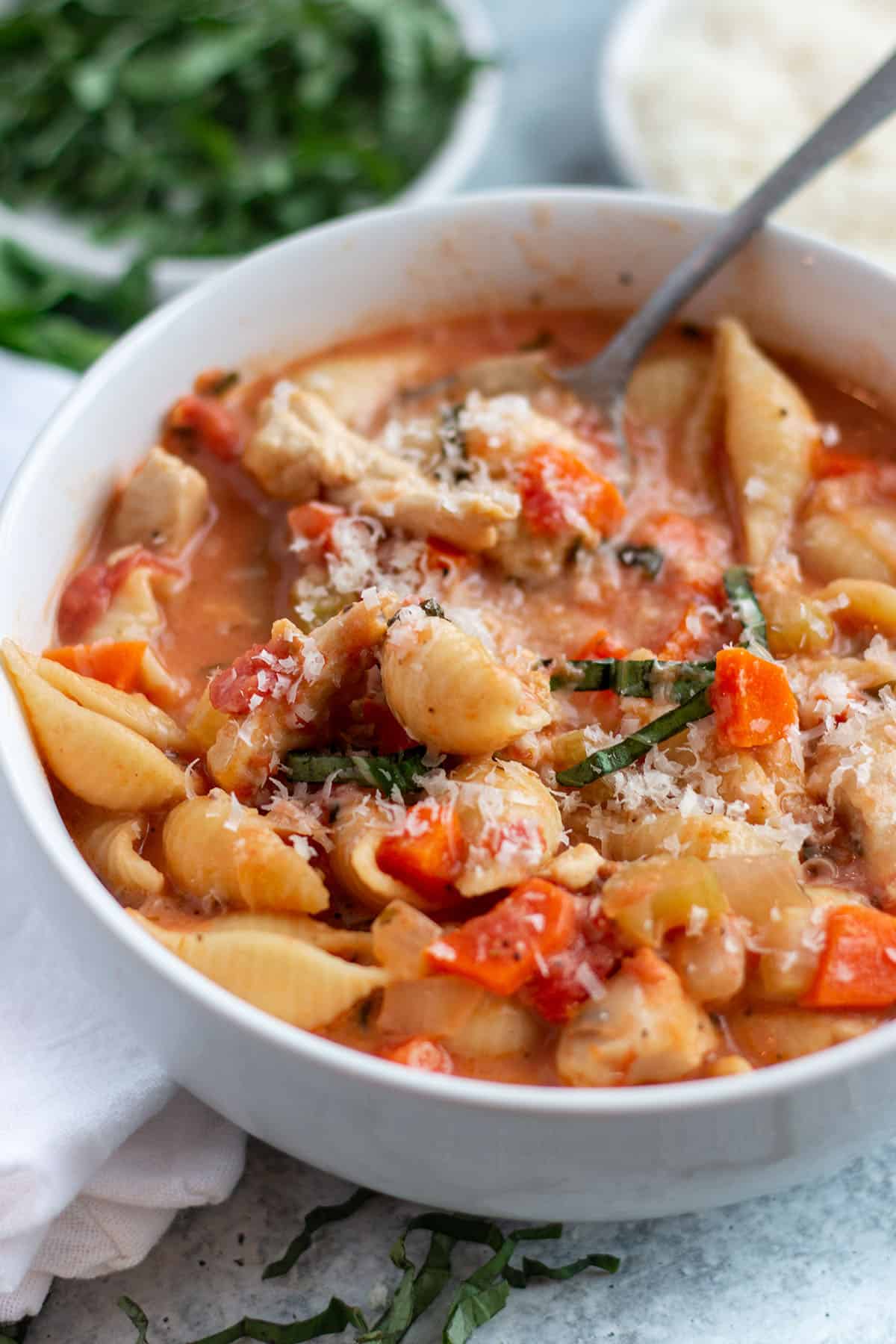 Ingredient Shots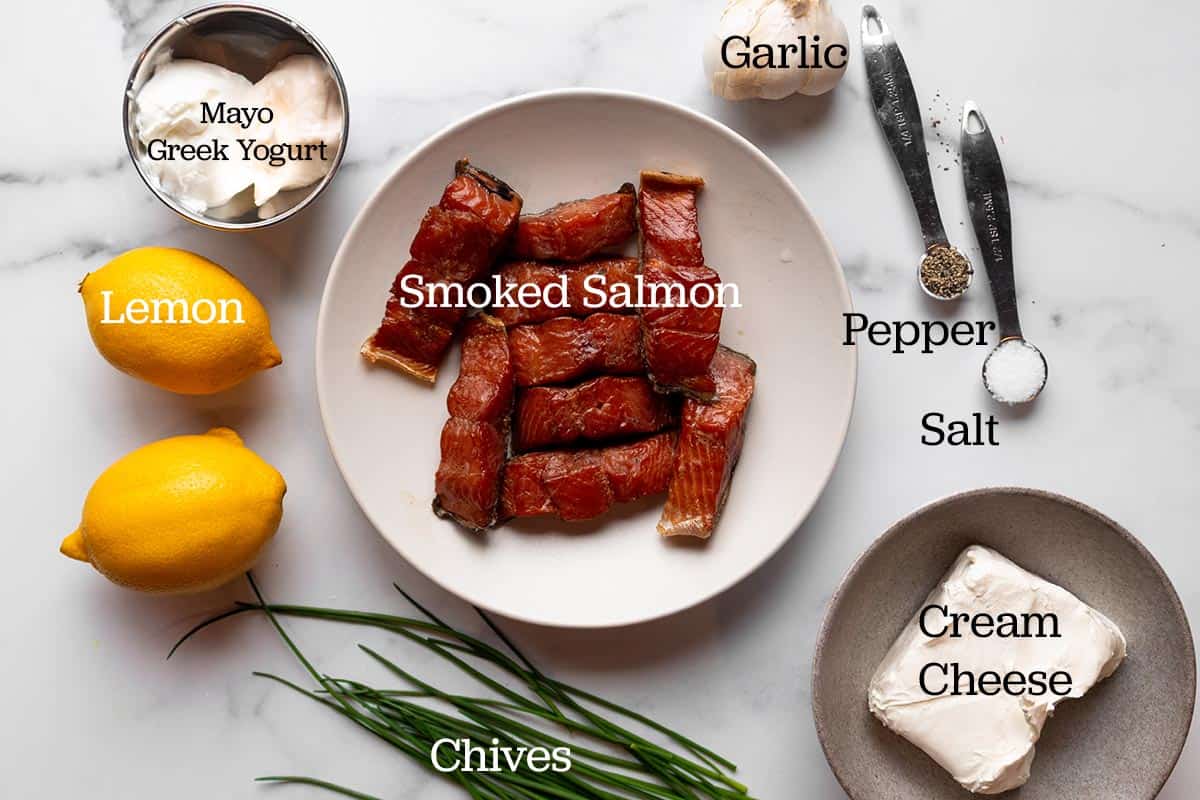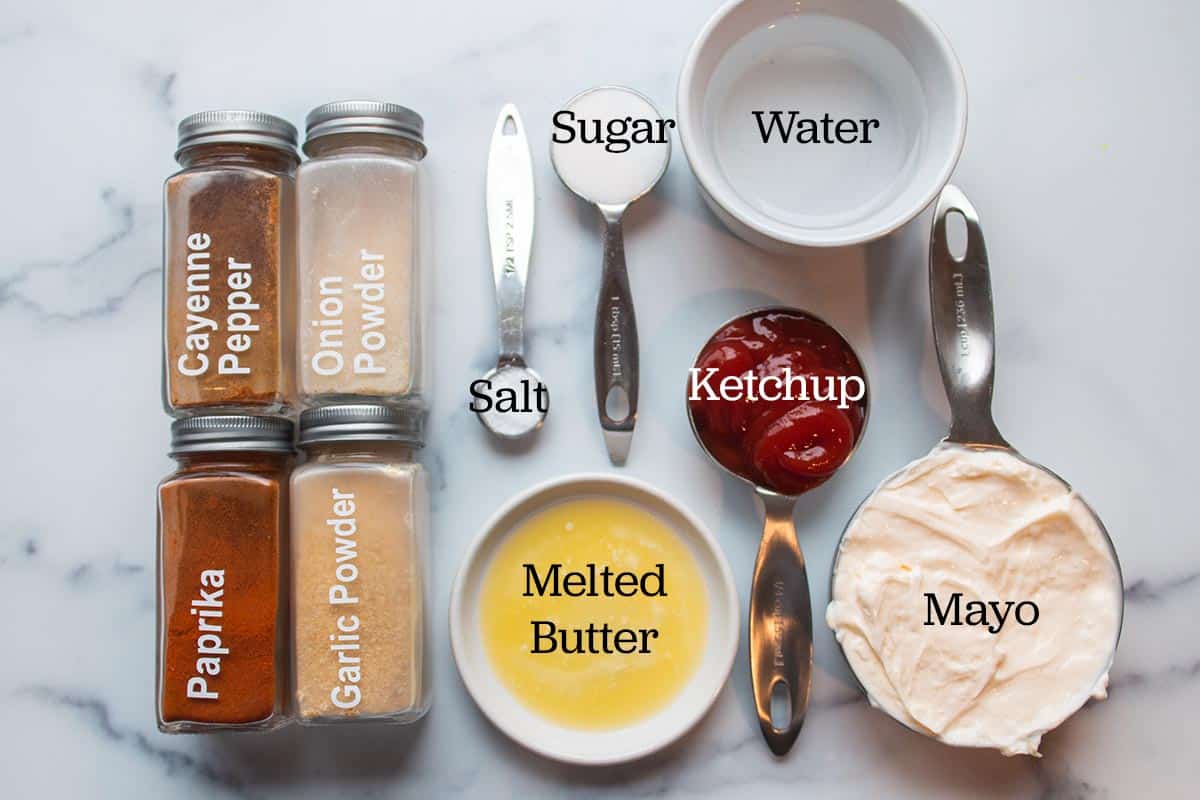 Baked Goods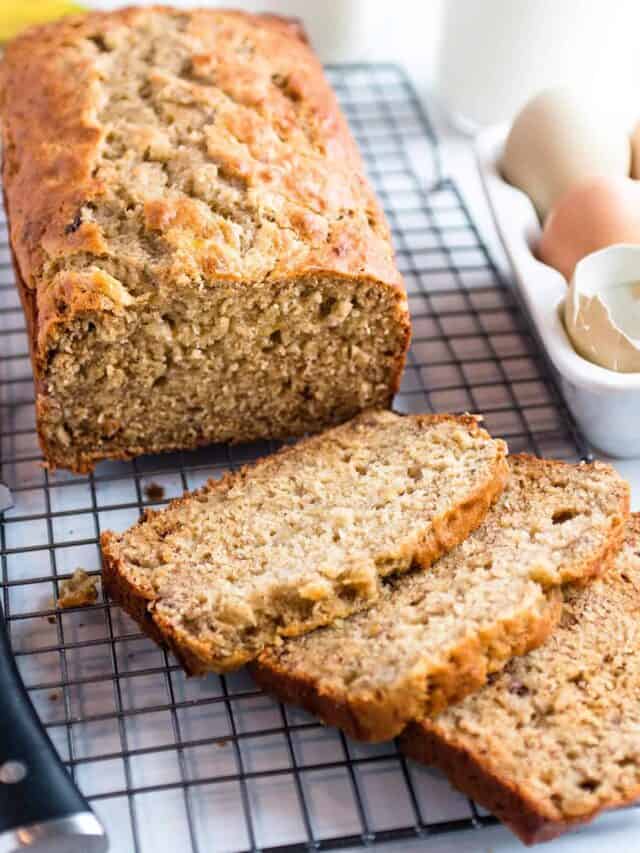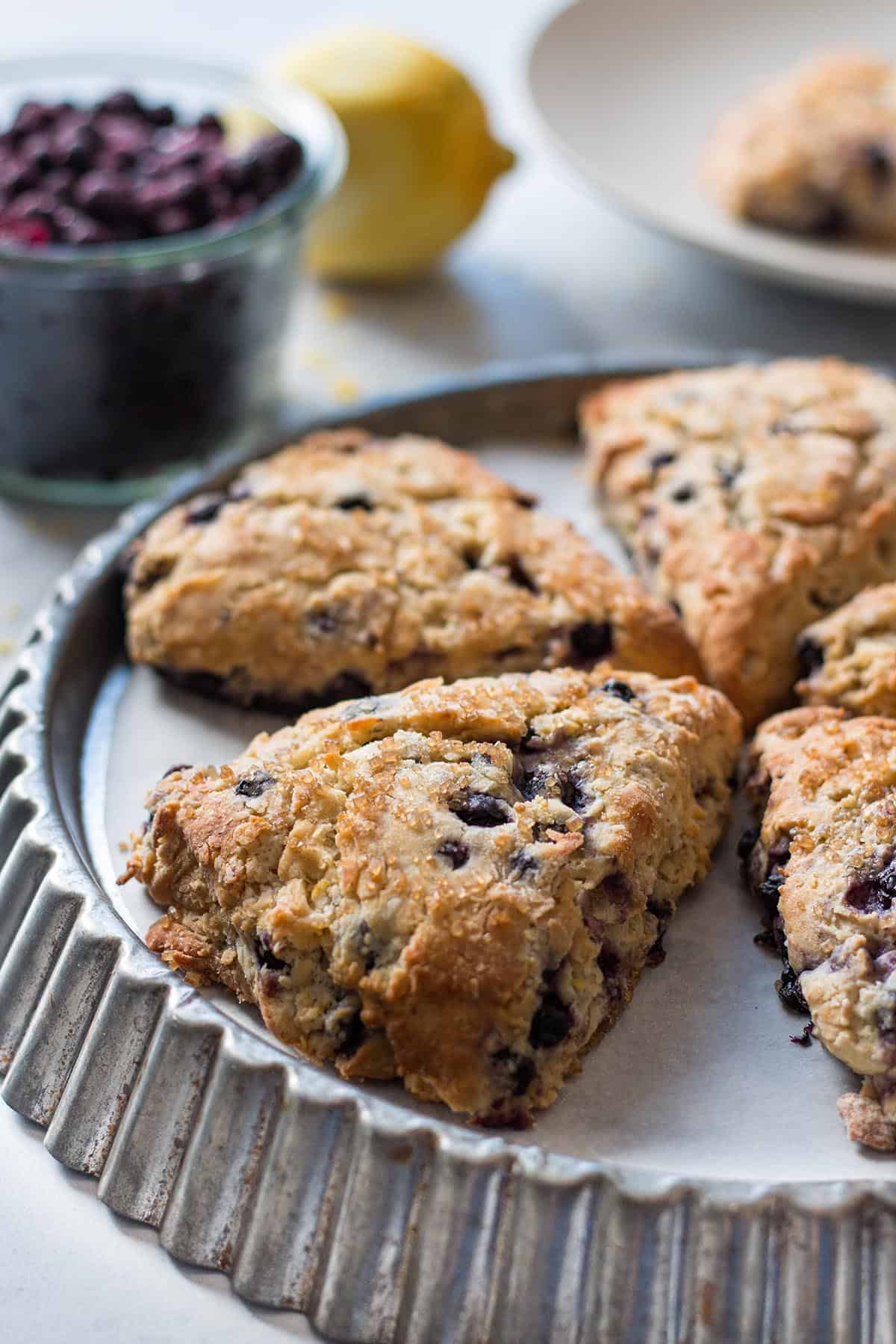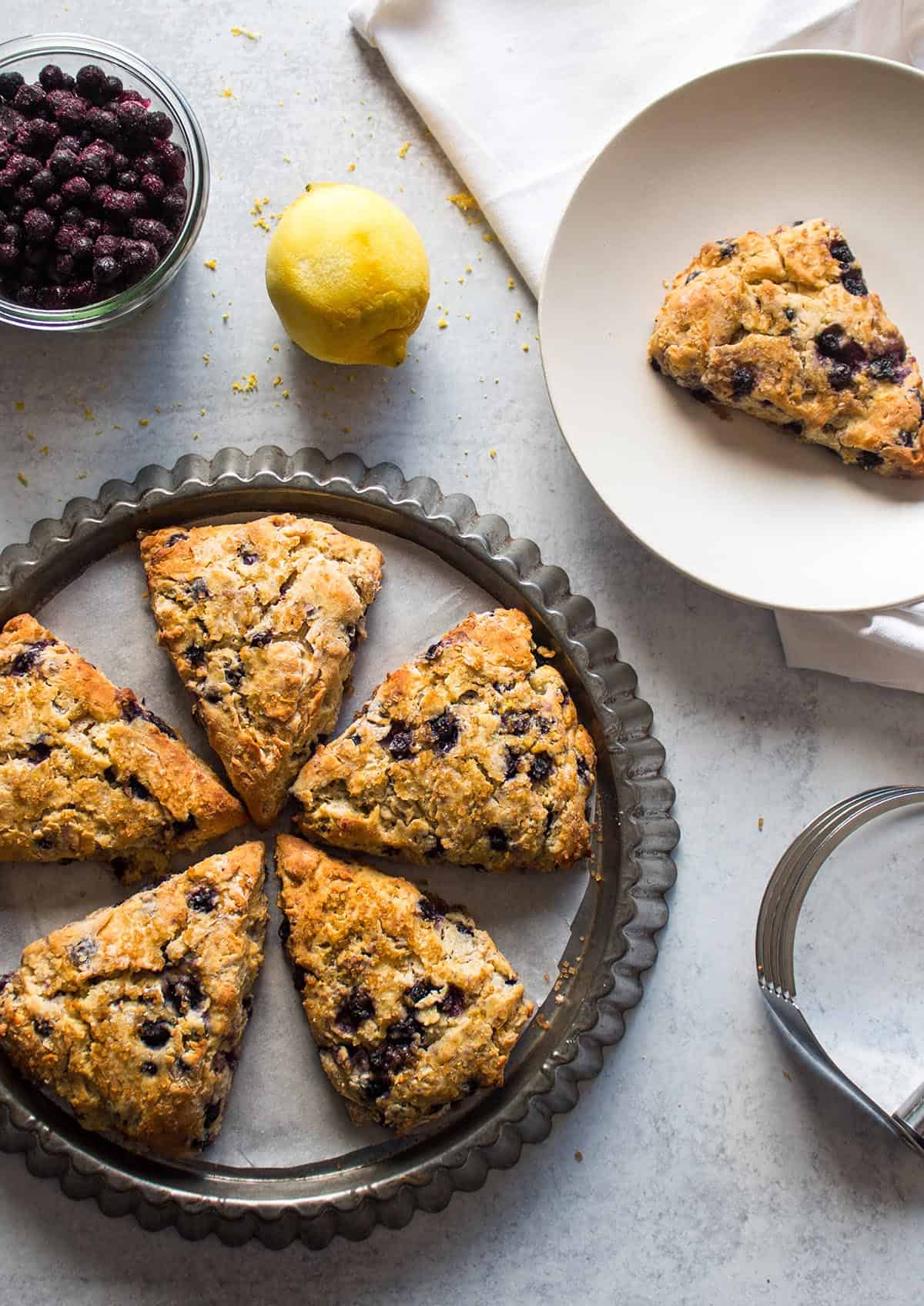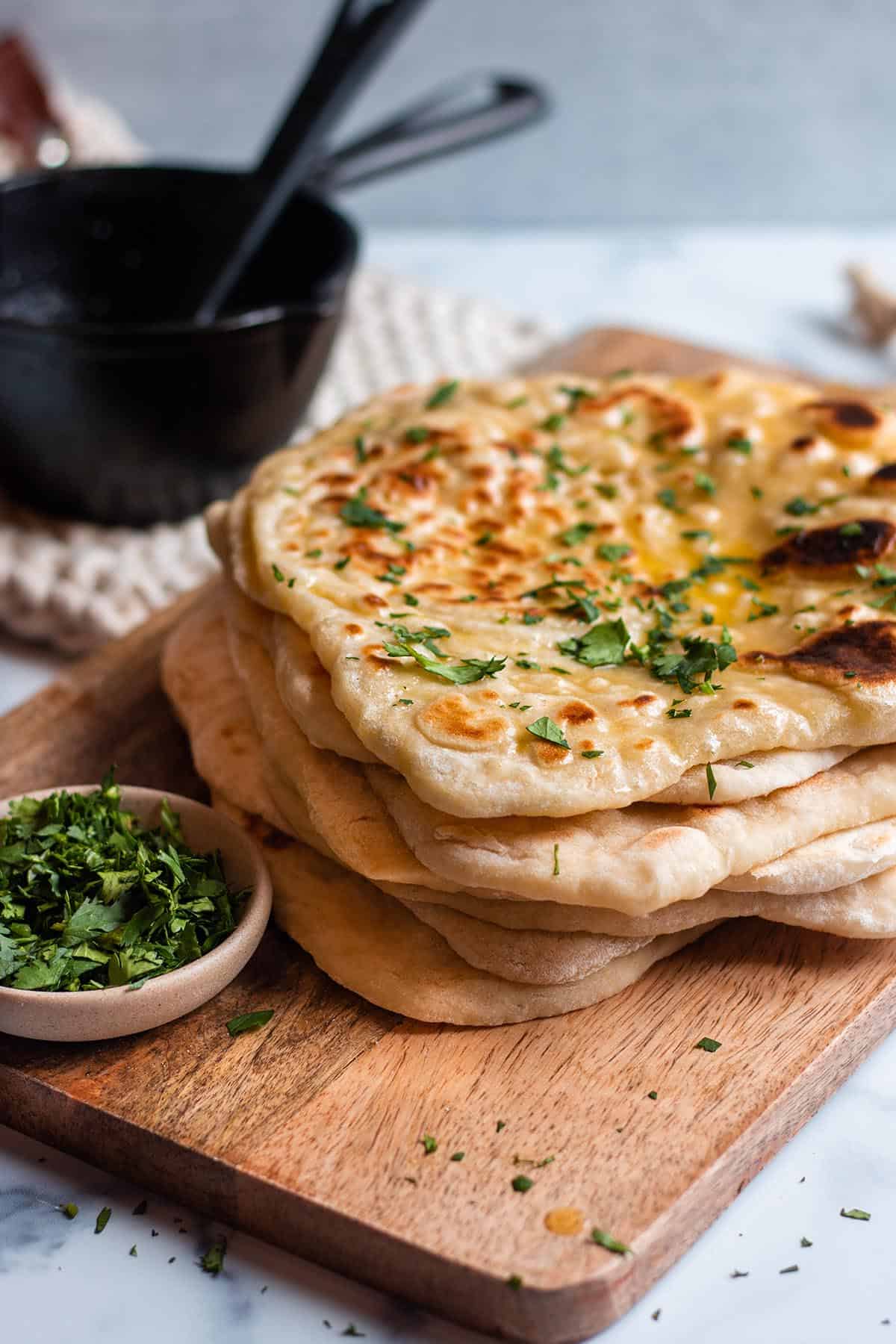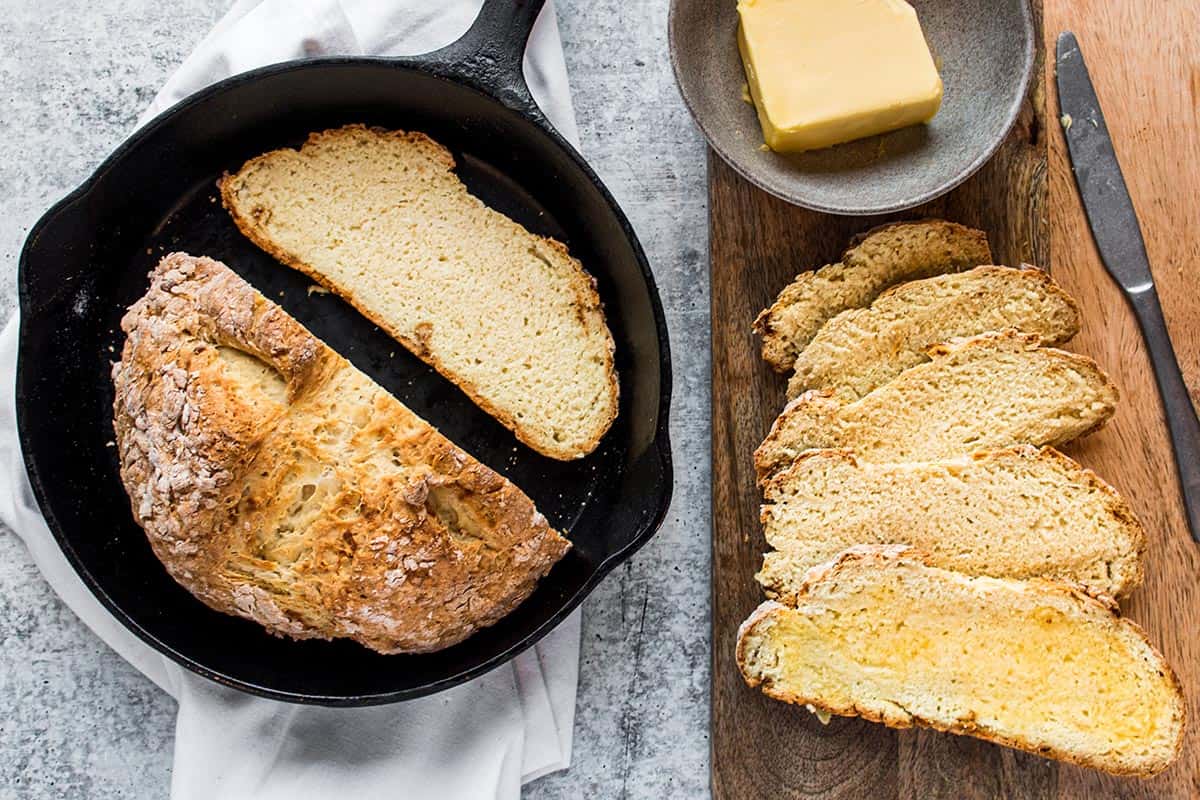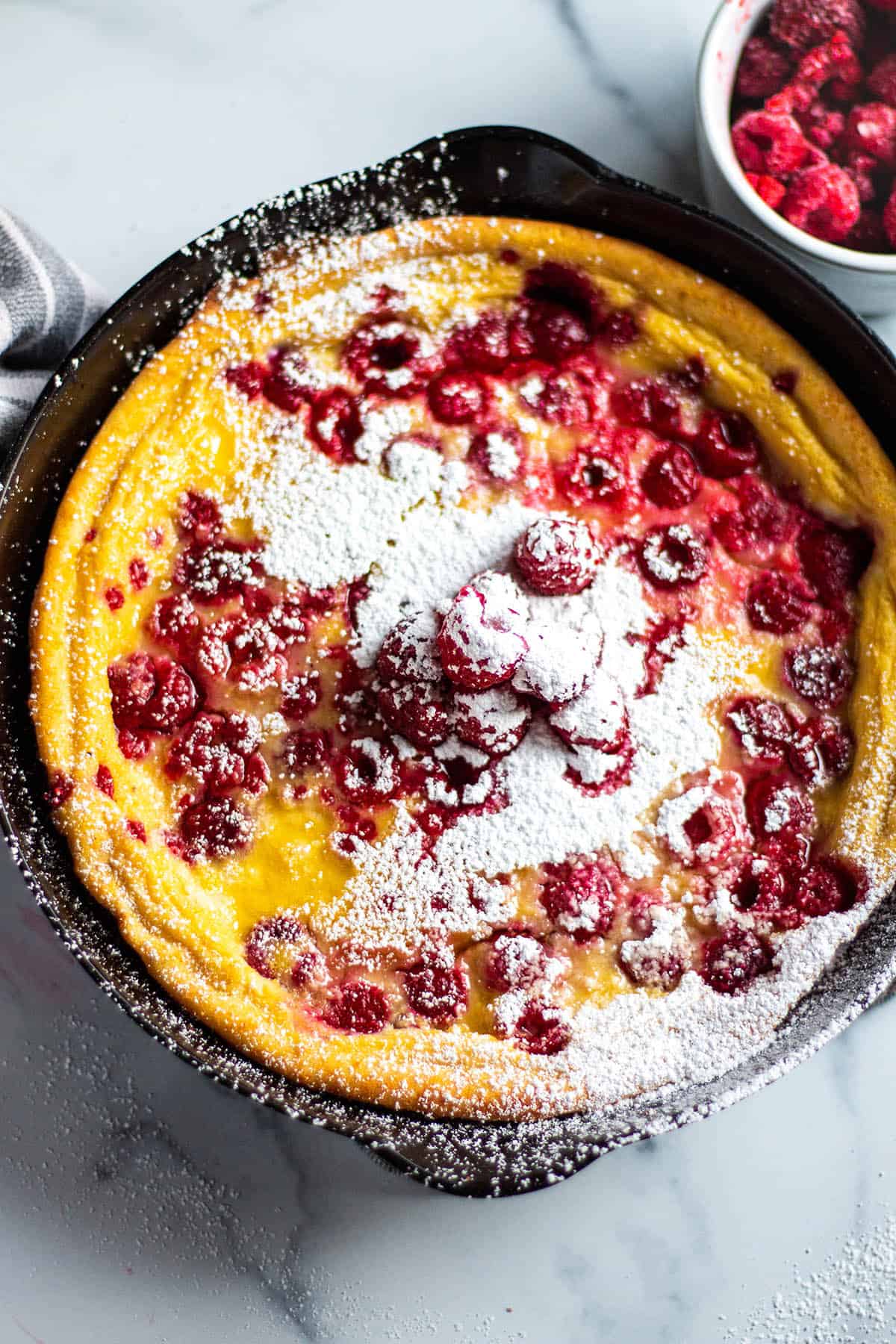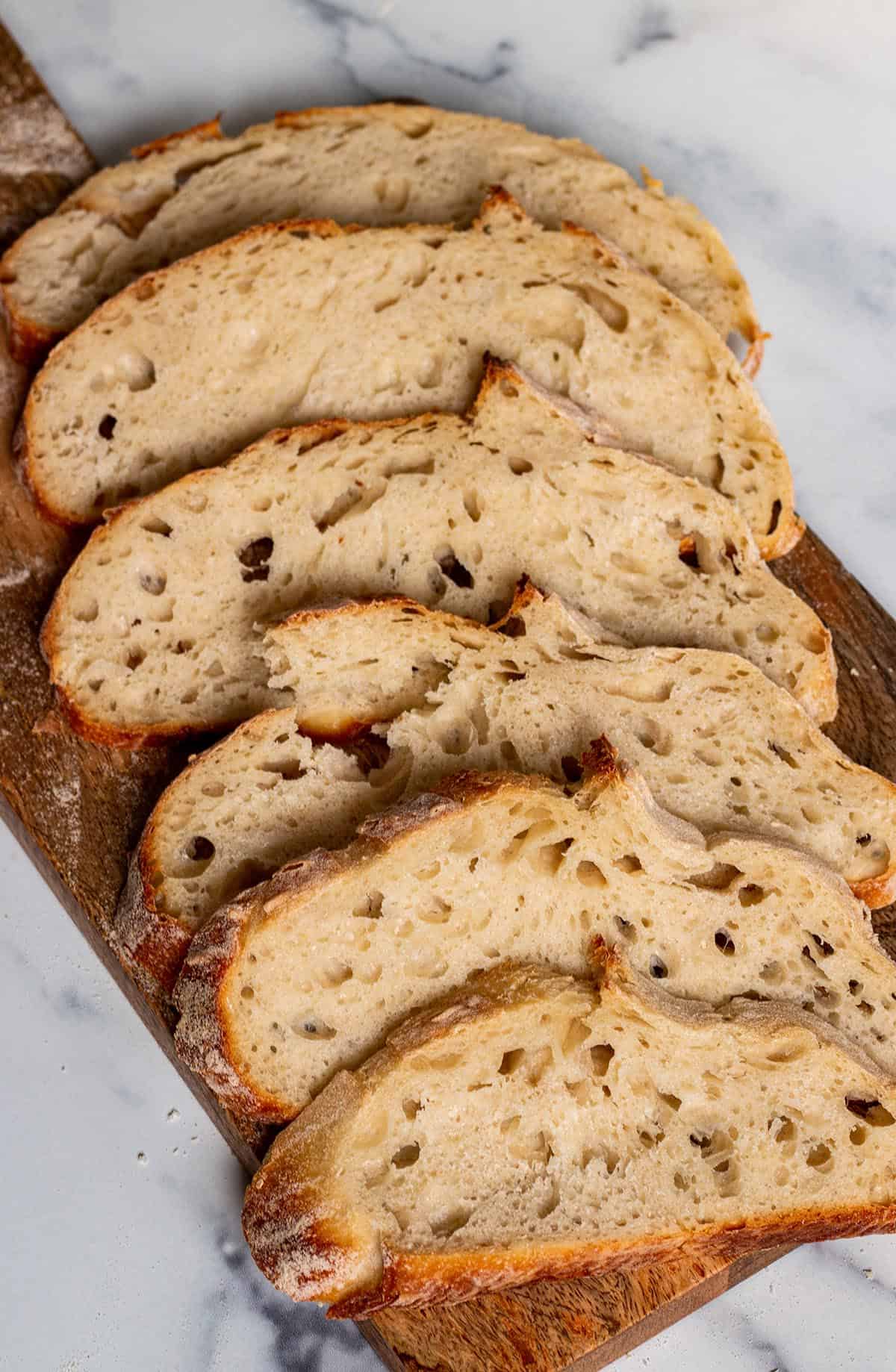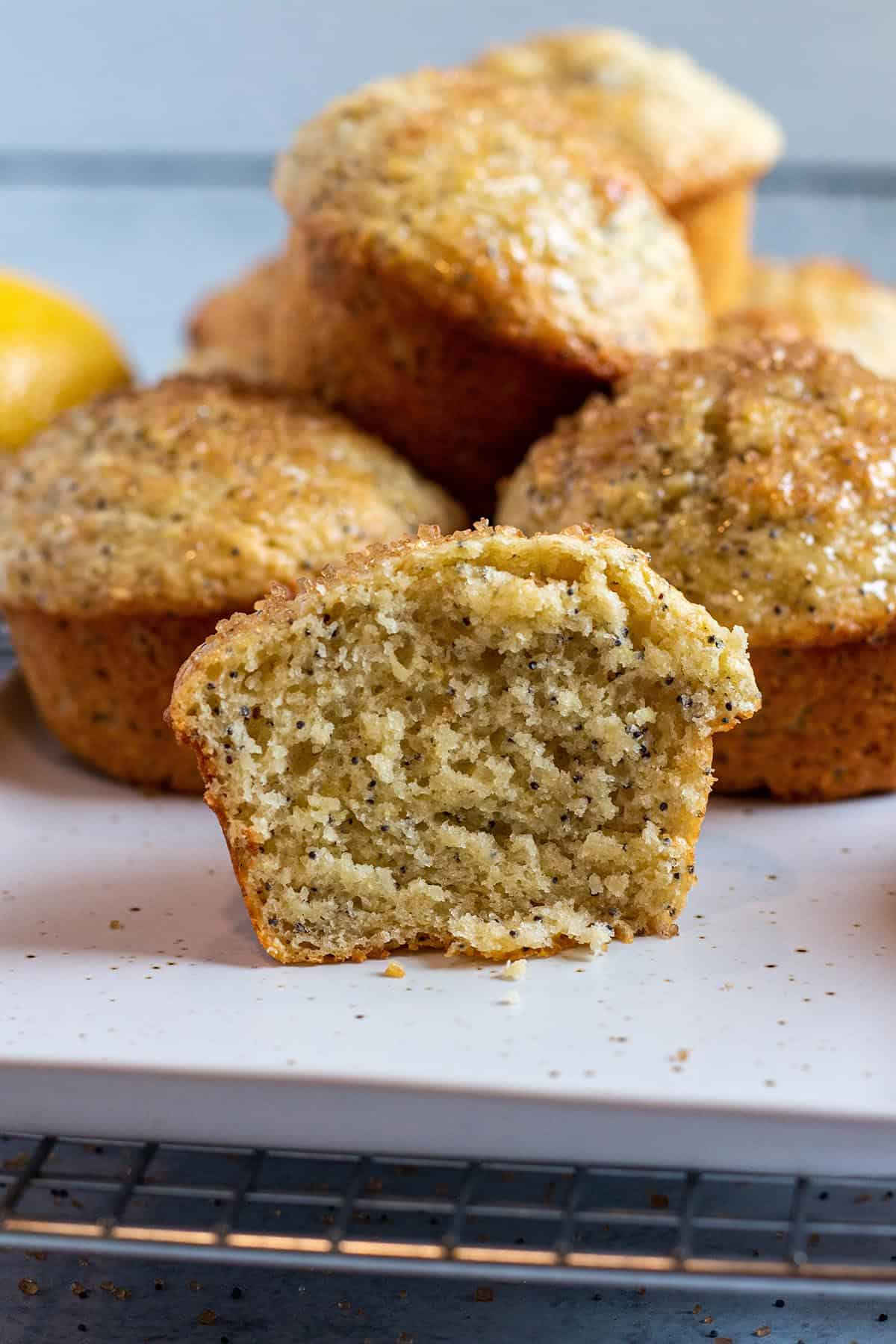 Process Shots and Ingredients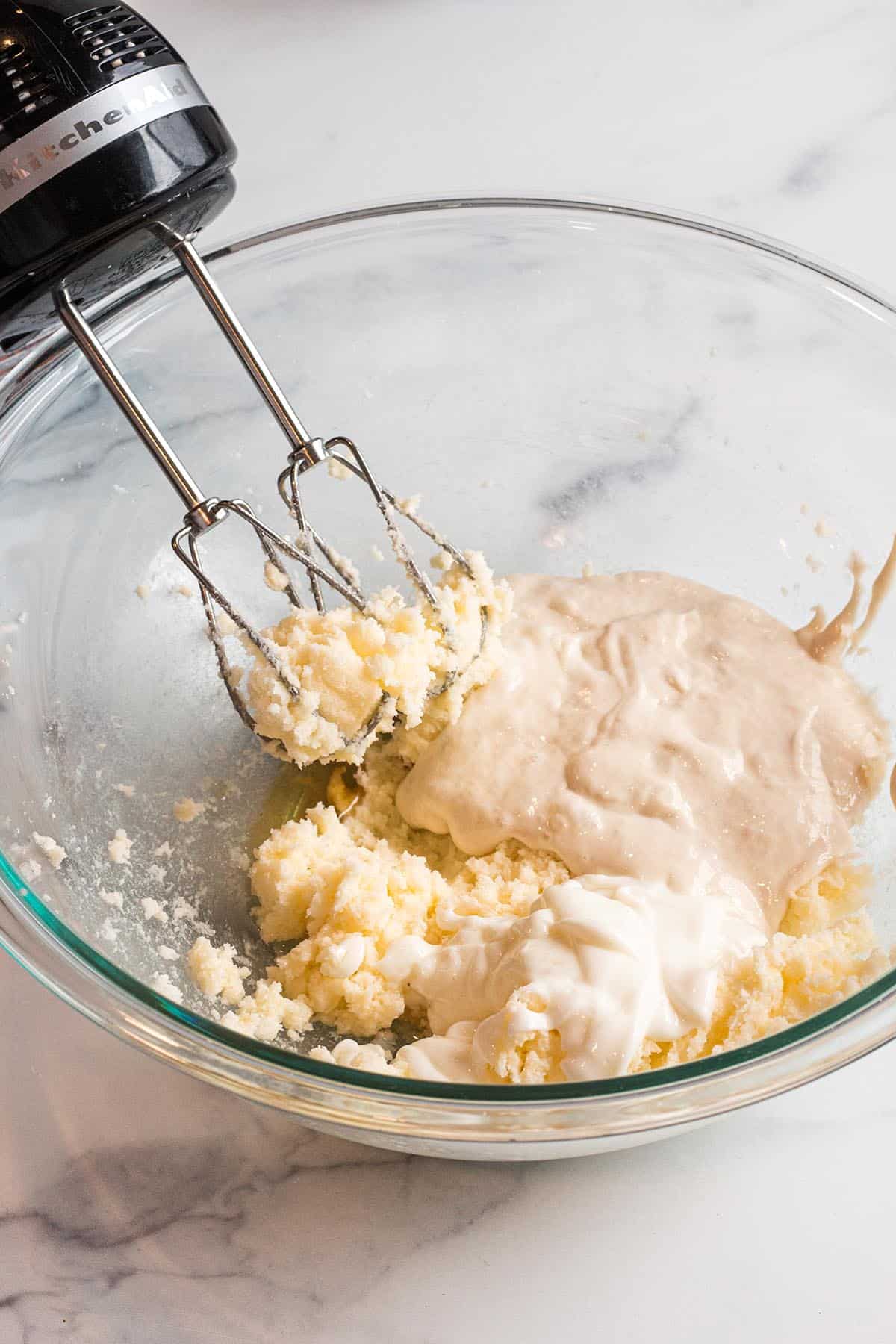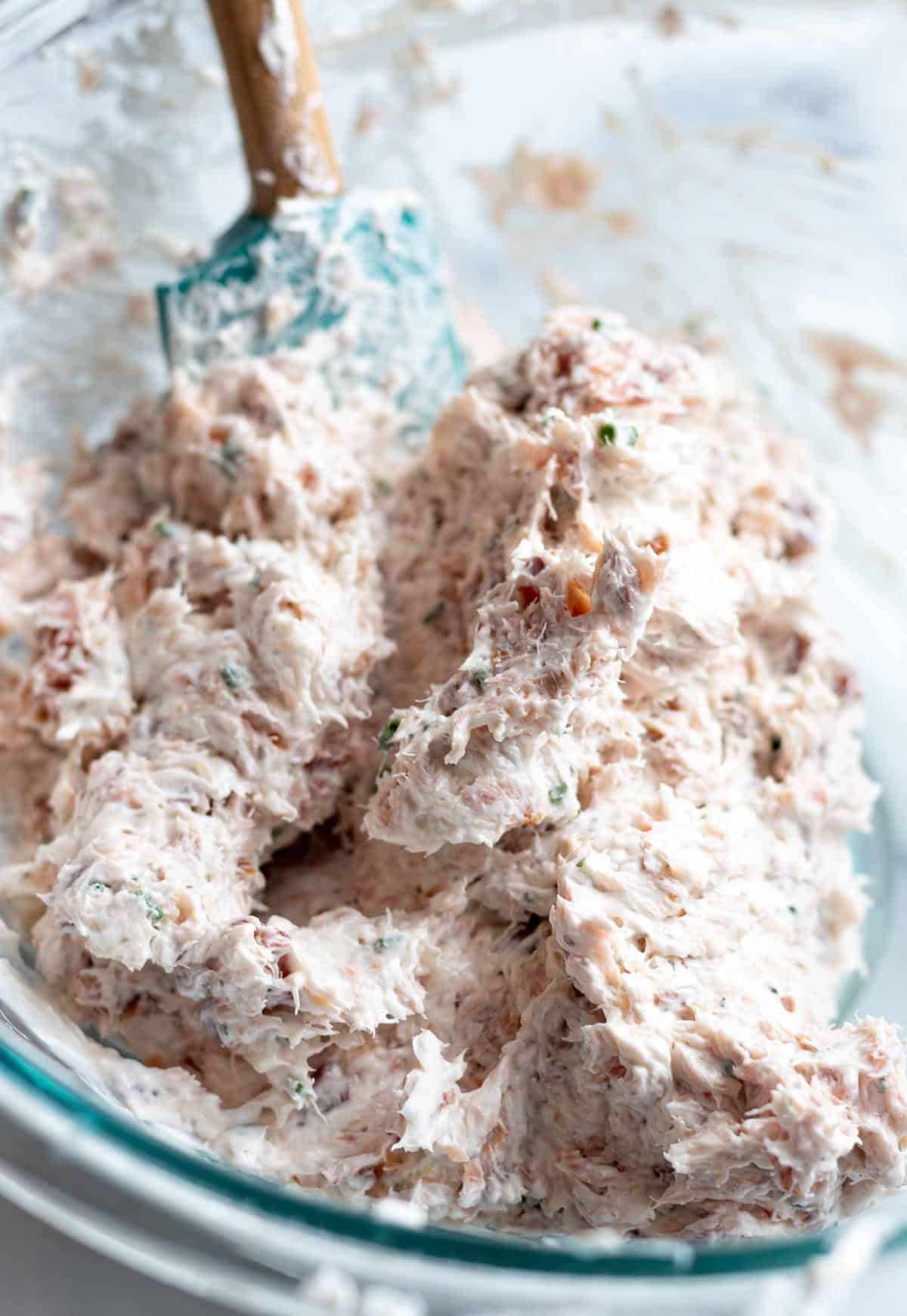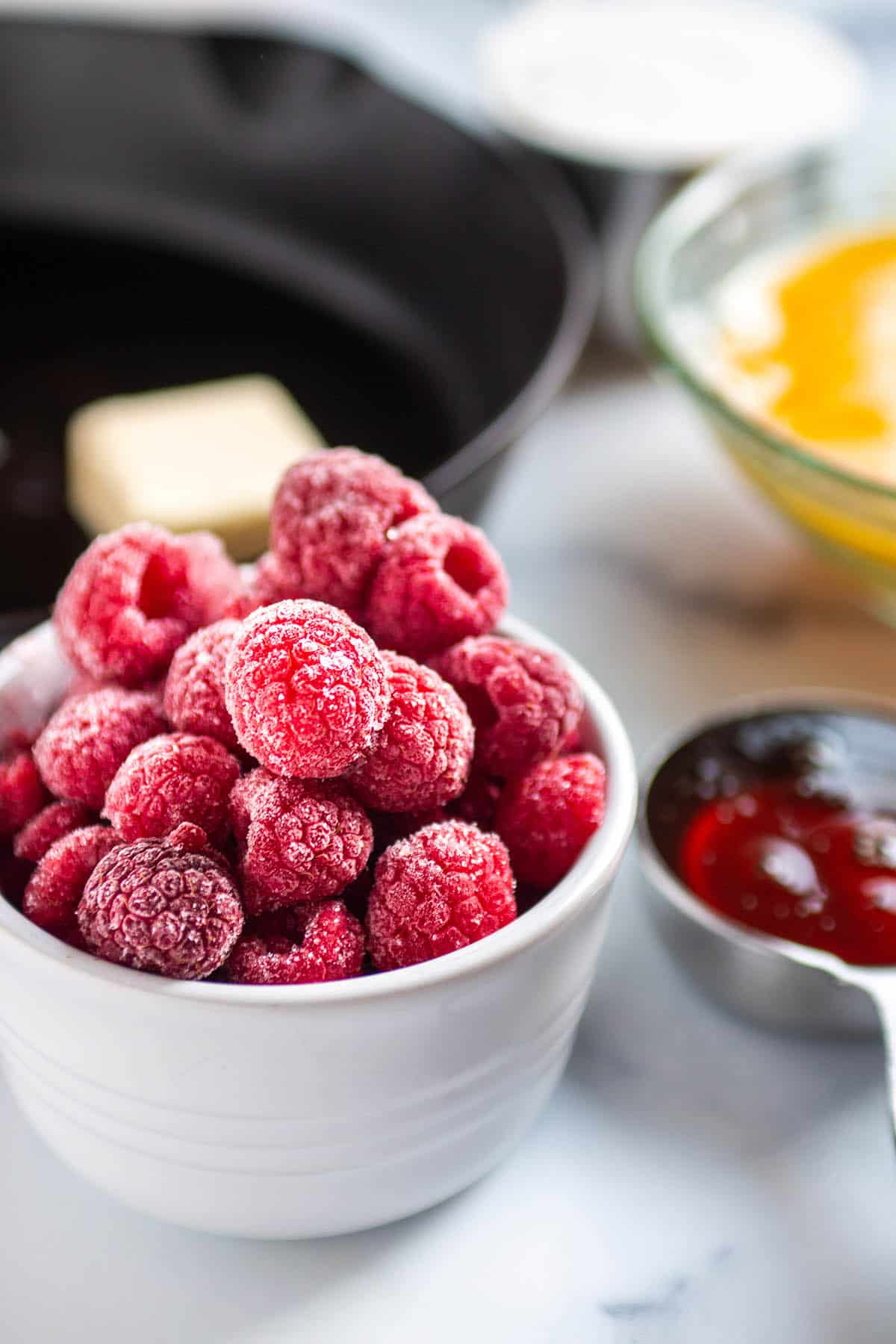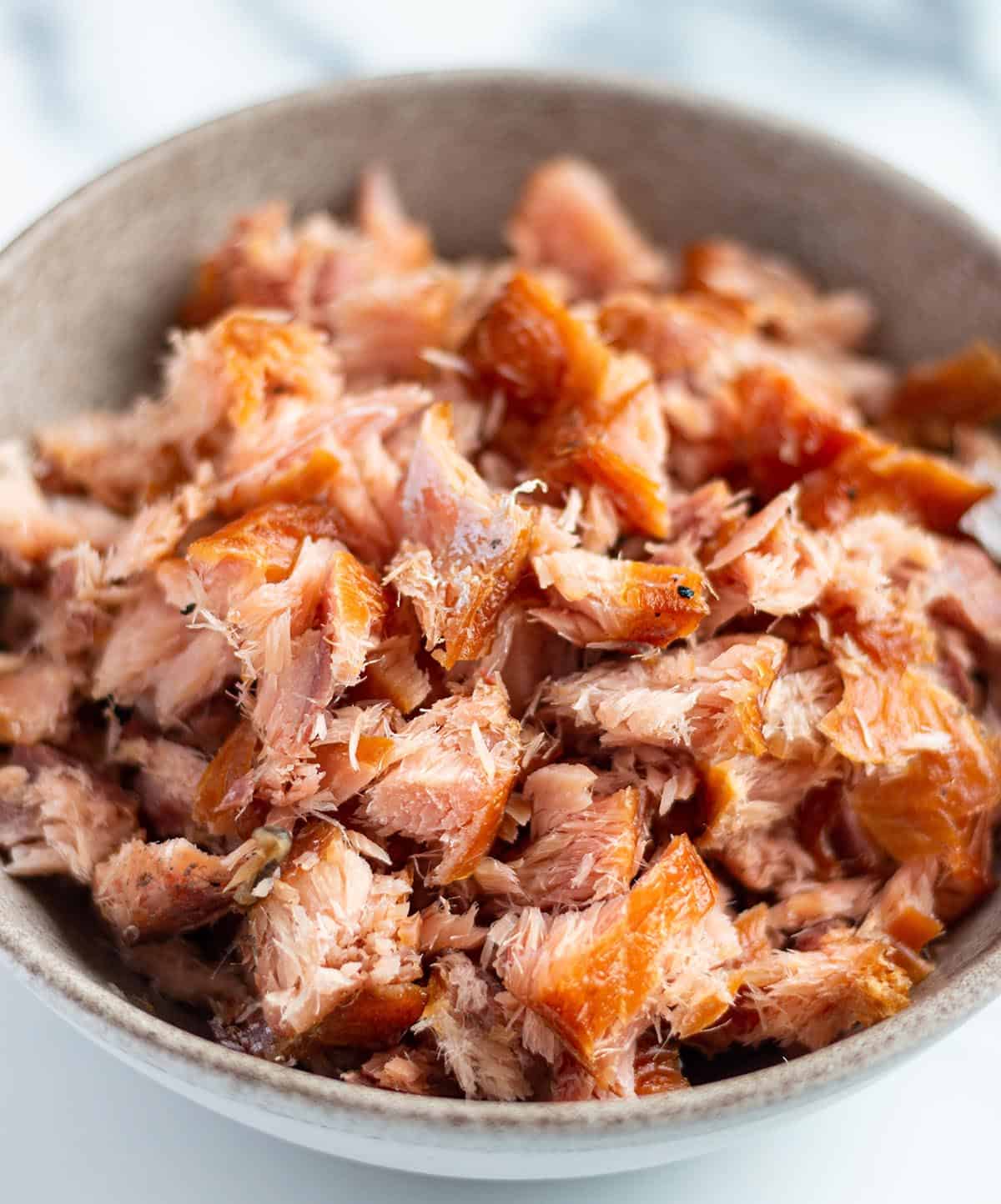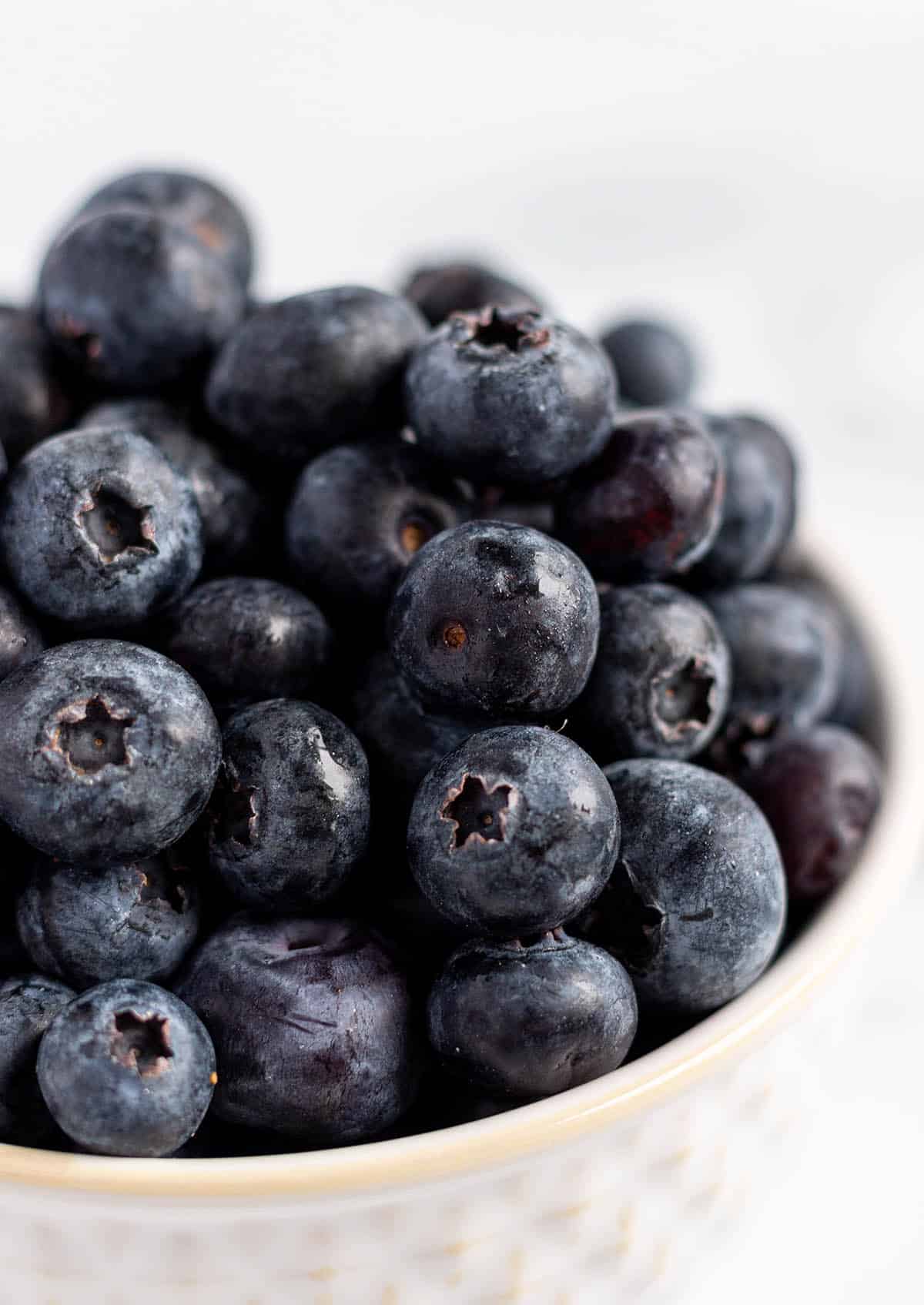 Dips, Sides, and Sauces