Welcome to Dirt and Dough where everything is homemade and homegrown! Homemade recipes right form my kitchen, how to master sourdough, or start a backyard garden. If you are wanting to make more foods at home, or gain more confidence in the kitchen, I'm here to help!
Seafood
Now that temps are starting to warm up slightly and spring feels so close, one thing we can not get enough of is fresh seafood. This collection of recipes is inspired by our Pacific Northwest waters. Fresh razor clams, Dungeness crab and salmon.
Search by Category
Sourdough
Learn how to master the sourdough starter and make fresh homemade sourdough bread. Don't forget to check out my all the different ways to use that sourdough discard.
See more Sourdough Resources →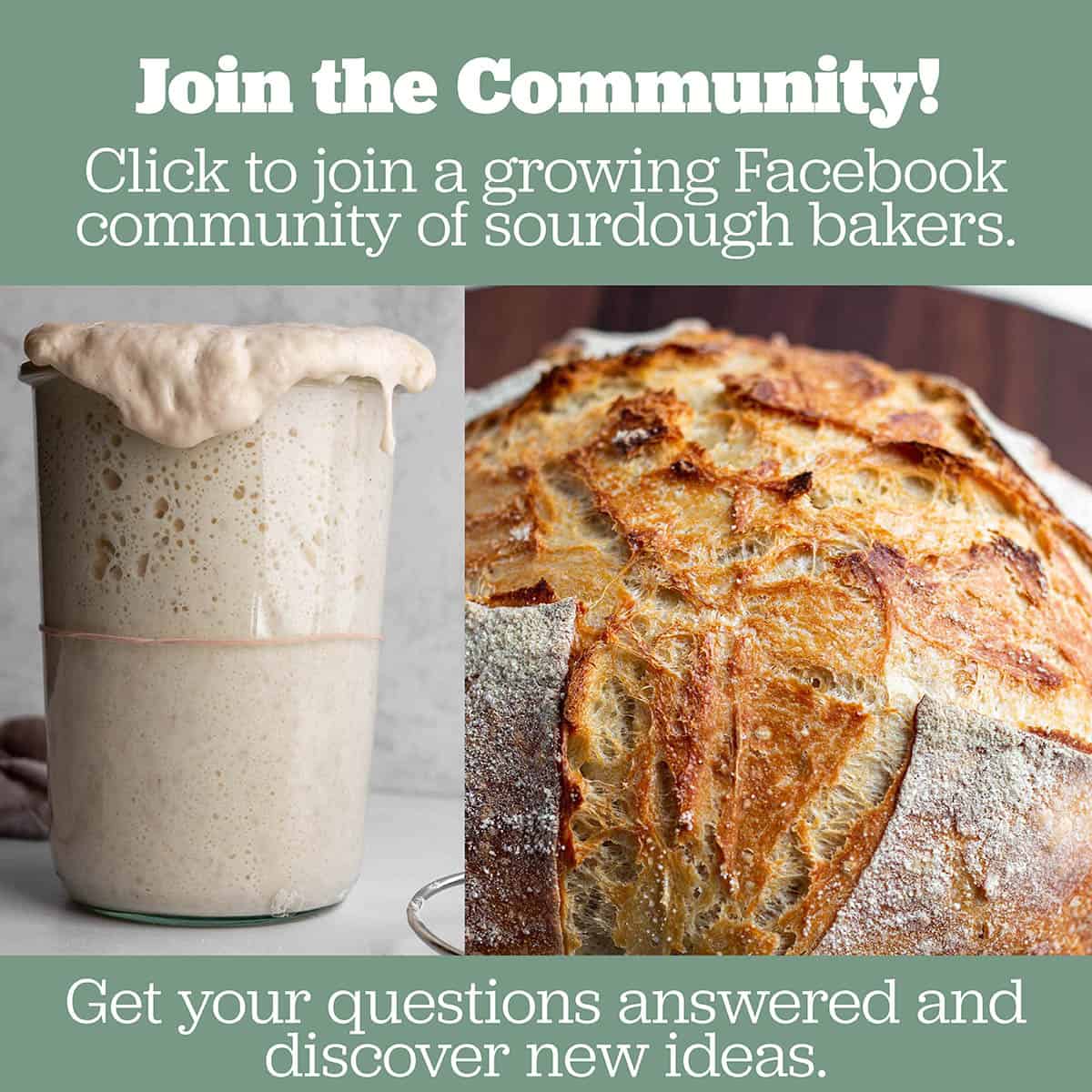 Homegrown
Want to start a garden of your own to have fresh produce? Get started with my beginners guides.
See more Gardening Resources →
Sign up for Emails and Receive a Free Taco Bar Planner
Sauces
There is nothing quite like a homemade sauce to complete a dish.
See more Seafood Recipes →