I believe everything is better when it's homemade and homegrown. Browse dozens of homemade recipes right from my kitchen, learn how to bake with sourdough and how to start your own vegetable garden. You can do it, I can help!
Fall Recipes
Fall is in the air and that means all the comforting pots of soup accompanied by a fresh homemade loaf of sourdough bread. A collection of fall recipes to warm you up.
Browse more Fall Recipes→
Search by Category
Sourdough
Learn how to master the sourdough starter and make fresh homemade sourdough bread. Don't forget to check out my all the different ways to use that sourdough discard.
See more Sourdough Resources →
Seafood
Living in the Pacific Northwest we have access to all kinds of seafood. These recipes are made with crab, clams or salmon that we caught ourselves. These are true sea to table recipes.
See more Seafood Recipes →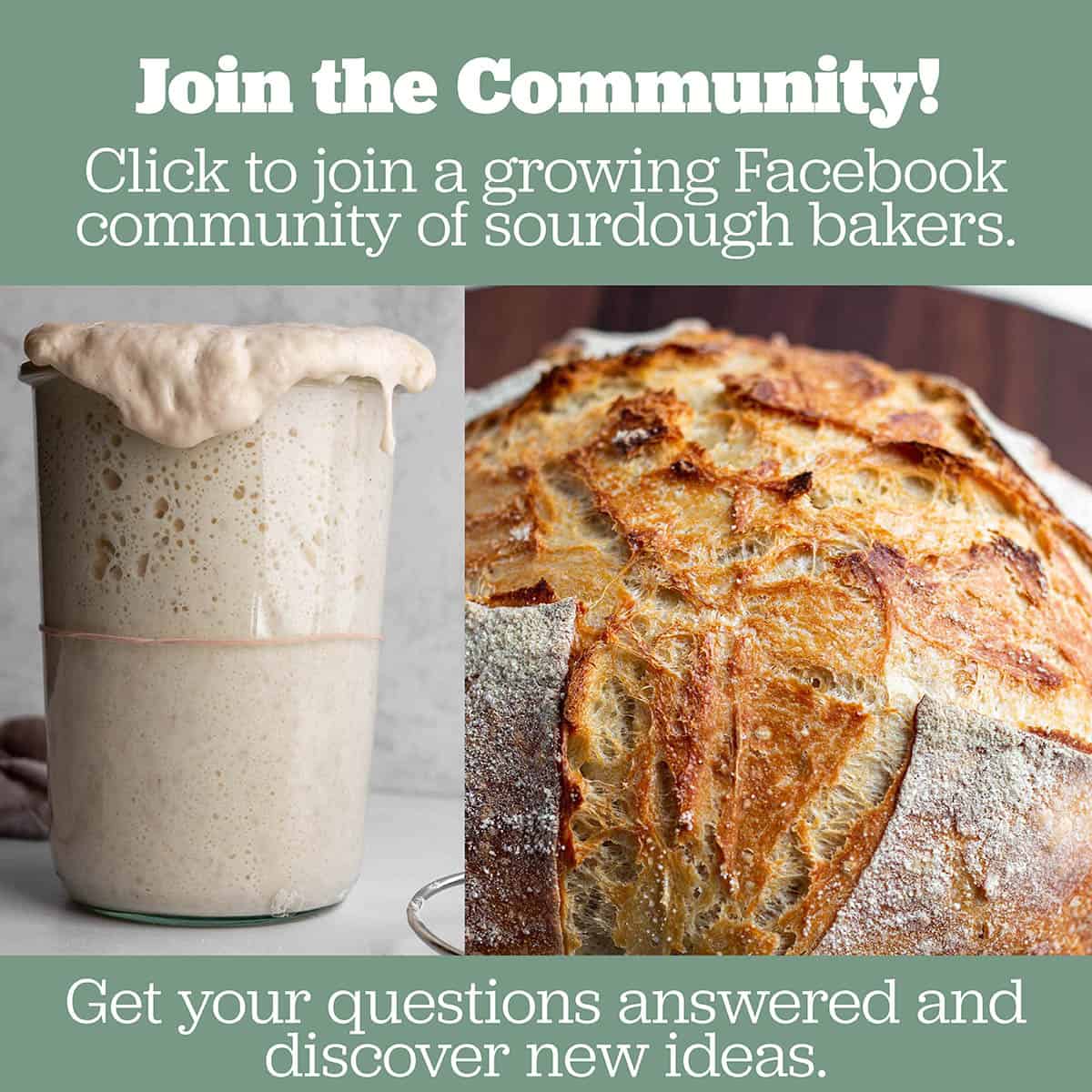 Gardening
Want to start a garden of your own to have fresh produce? Get started with my beginners guides.
See more Gardening Resources →
Cooking How to Tutorials
Kitchen tutorials and how to instructions. From freezing fresh fruit to drying those herbs from the garden.
Browse more How To Tutorials→
Sign up for Emails and Receive a Free Taco Bar Planner