Hello and welcome to Dirt & Dough! This is where you will find homemade recipes, homegrown produce, and how to master sourdough bread. I love cooking with real, fresh ingredients and am convinced everything is better when it's homemade or homegrown.
A Little About Me
I am a wife, mom of two kids, home cook, bread baker and gardener; who is powered by coffee most of the day!
We live in the Pacific Northwest where we spend all our free time camping, hiking, paddle boarding, fishing and just overall love being outdoors.
I learned how to cook when I left my job to stay at home with my kids full time. We needed a way to save money, develop healthier habits and improve our overall quality of life.
I needed to desperately turn my health and fitness around after having my second child, and in the kitchen is where it all began.
My blog Dirt & Dough is dedicated to my passion for making things at home from scratch. Here you will find recipes from my kitchen, growing produce, homemade sourdough bread and how to be a better cook.
There is no way we could live the life we do without the right foods. Growing a garden, fishing, but most importantly cooking our meals from home is how we make that happen.
I am a self taught cook who has the desire to share that passion with others. I hope you leave my site encouraged to start cooking more at home or maybe even start a small garden of your own. I believe everyone has a cook inside of them and I want to help bring that out.
You don't have to be a gourmet cook to make good tasting, healthy meals for your family. My recipes are easy to follow and tried and tested in my kitchen.
Why Dirt & Dough?
The name Dirt & Dough came to me on a day when I was preparing my garden for spring planting and came inside to wash the dirt out of my fingernails just to turn around and mix together a loaf of sourdough.
That dirt was washed out for scraps of dough and the name stuck.
I love taking simple things like dirt in the ground or dough made of just flour and water and turning it into a beautiful garden or the most spectacular loaf of sourdough bread.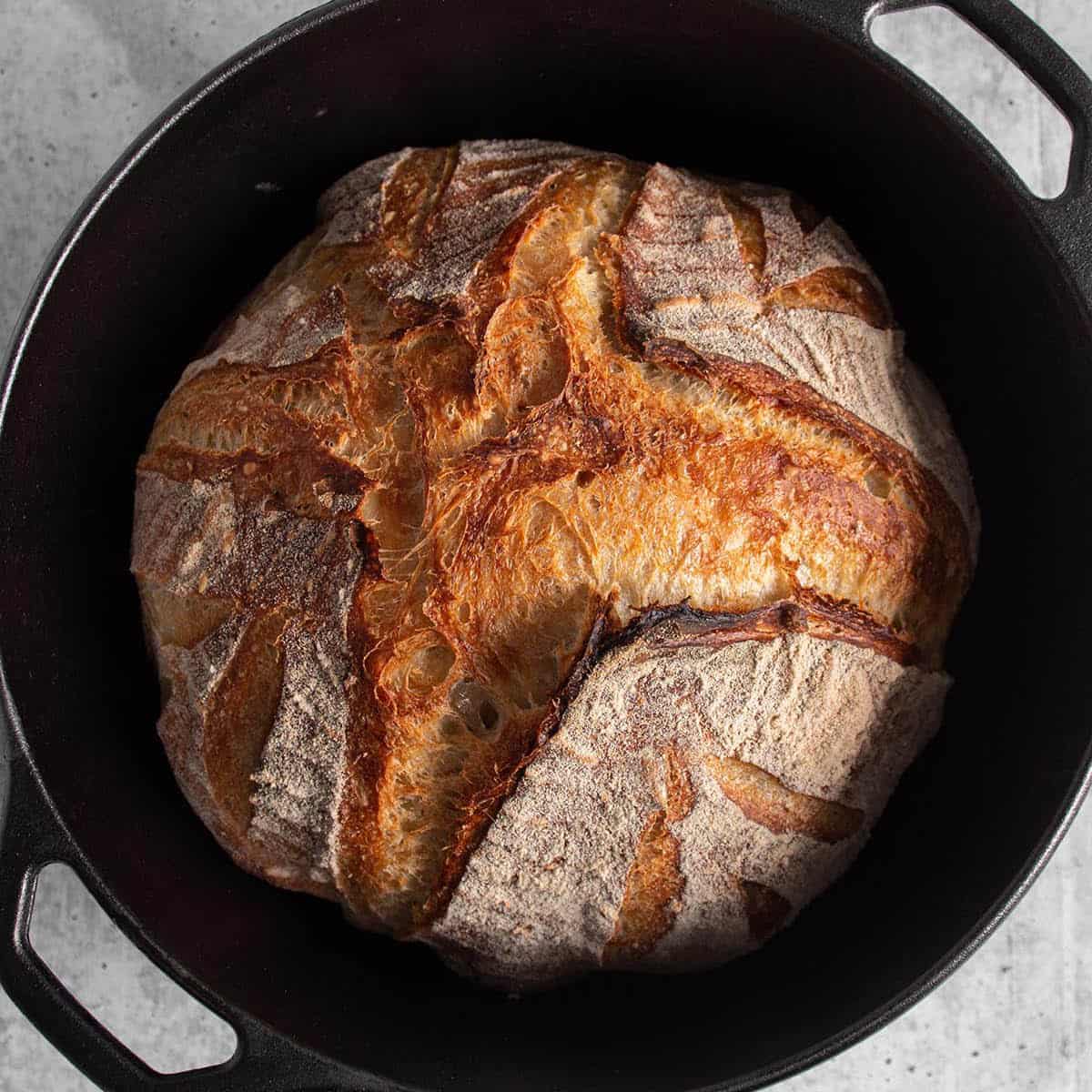 Fresh homemade and homegrown food is something I live for and look forward to sharing with you.
If you need help getting started with cooking more from home, making a sourdough starter or your very first loaf, or have any questions about any of my recipes feel free to leave a comment on any of the posts or send me an email.
Want to learn more about my love for the outdoors as well as my experience with catching a cooking my own seafood? Check out a podcast I did with Cook Local Eat Local on all things seafood.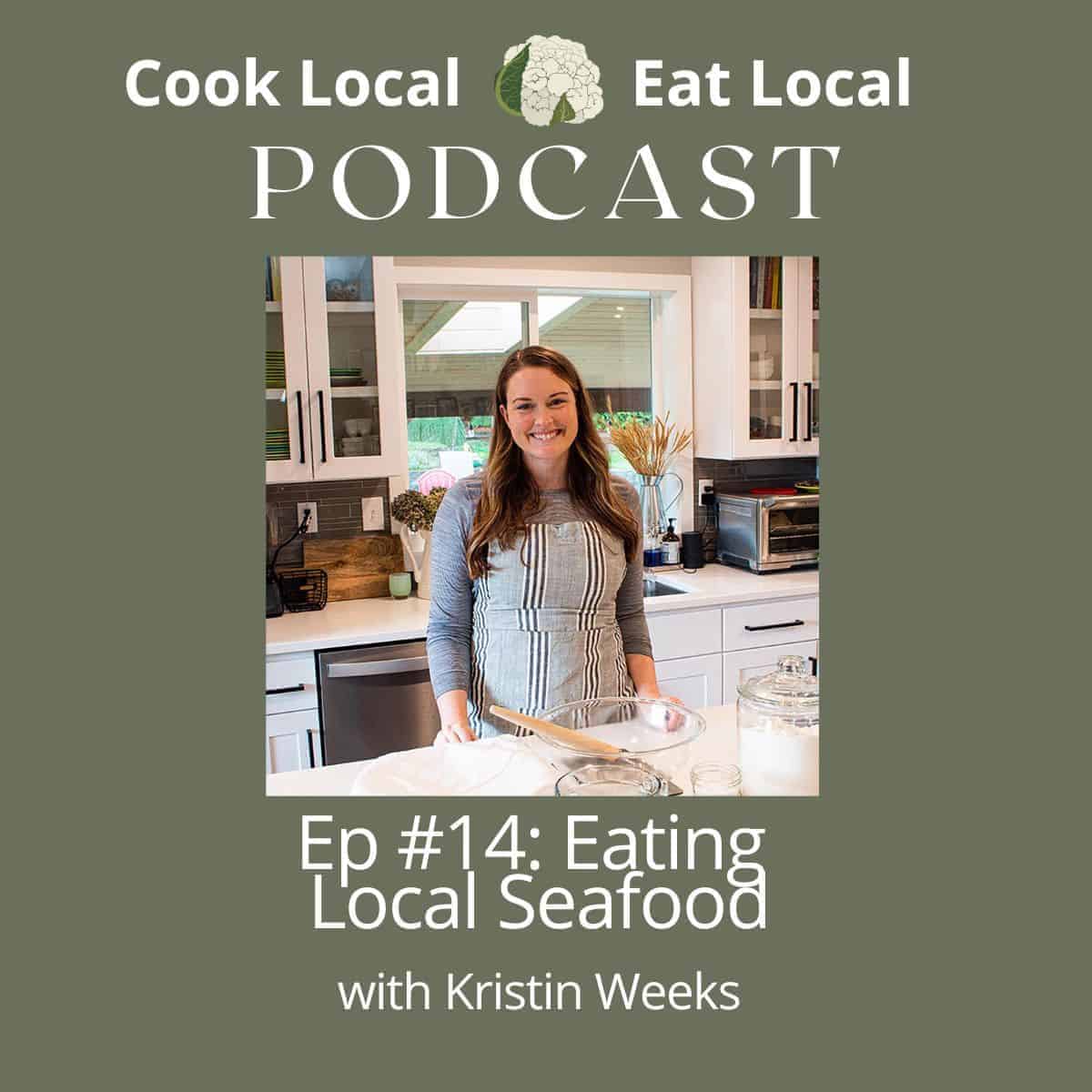 Kristin's Favorite Recipes